All social activities of the CEB-EIB 2023 are included in the registration fee.
Tuesday 27 June 2023: Welcome Cocktail Reception
The welcome cocktail of the conference will take place in the Museum-Pazo Quiñones de León located in the Parque de Castrelos (Vigo).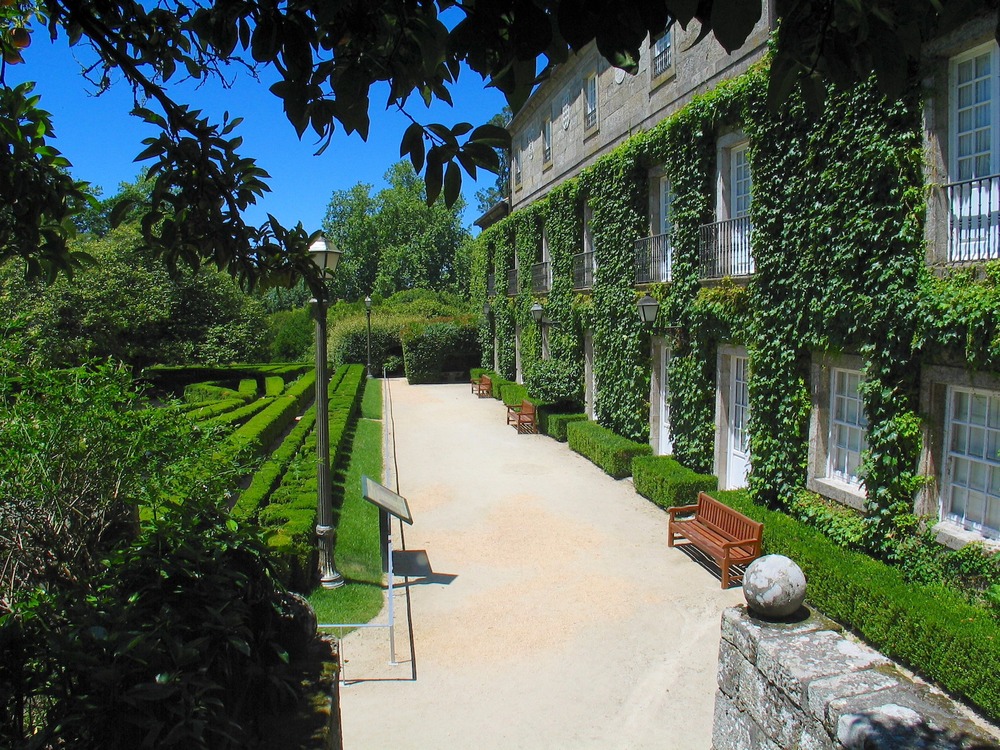 Wednesday 28 June 2023: Boat trip on the Ría de Vigo
It will be possible to choose between two options:
Boat trip on the Ría de Vigo and Cíes Islands
Panoramic tour of Vigo on a bus
From the open floor of the Vigo tourist bus, you can visit some of the most emblematic areas of the city. Thanks to the commentary system, available in several languages, you'll learn that Policarpo Sanz Street and García Barbón Street host most of Vigo's museums and also who these personages were. The sightseeing tour stops at the best viewpoint over the Ría de Vigo; you'll discover the authentic city in neighbourhoods like Bouzas, and it will also take you to the beautiful beaches of Vigo.
Thursday 29 June 2023: Conference dinner
The conference dinner will take place at the Hotel Pazo Los Escudos. The hotel is located in the Alcabre neighborhood, next to O Carril Beach (Vigo).